Join us from September 8th to 10th, 2023 at the ICAR Complex (YMX International Aerocity of Mirabel) for the second edition of Volaria!
Featuring, among others, the USAF Thunderbirds jet team and the RCAF CF-18 demonstration team. You will witness a breathtaking air show and enjoy an explosive music program! There are plenty of activities for the whole family on site: An open-air Wheels & Wings museum, the District of the Future showcasing the latest technological and eco-energy advancements in aerospace, a job fair presented by Aero Montreal, the Family Zone with characters that young children are dying to to meet, the Gourmet District with wide variety of food trucks… And plenty of other surprises!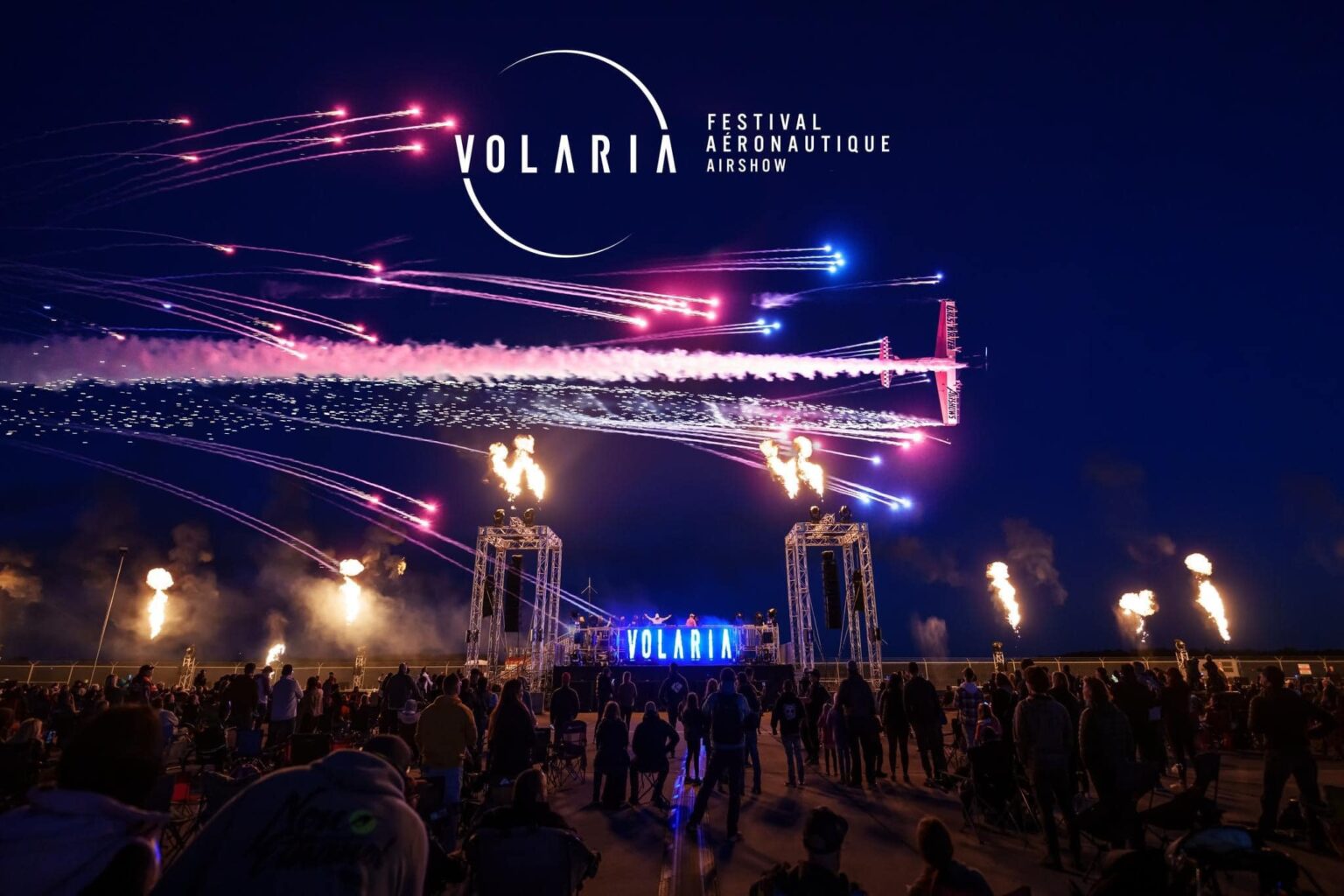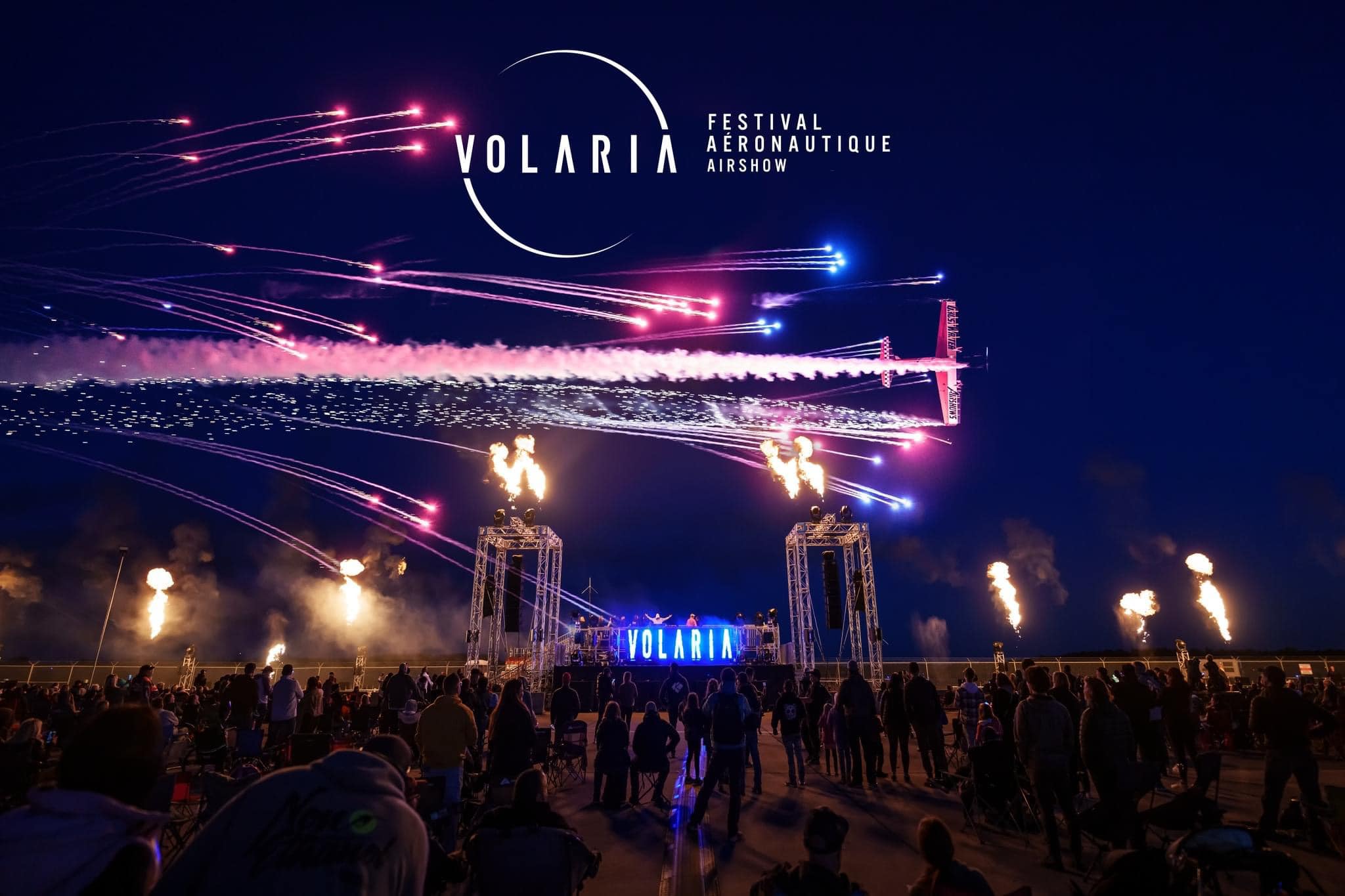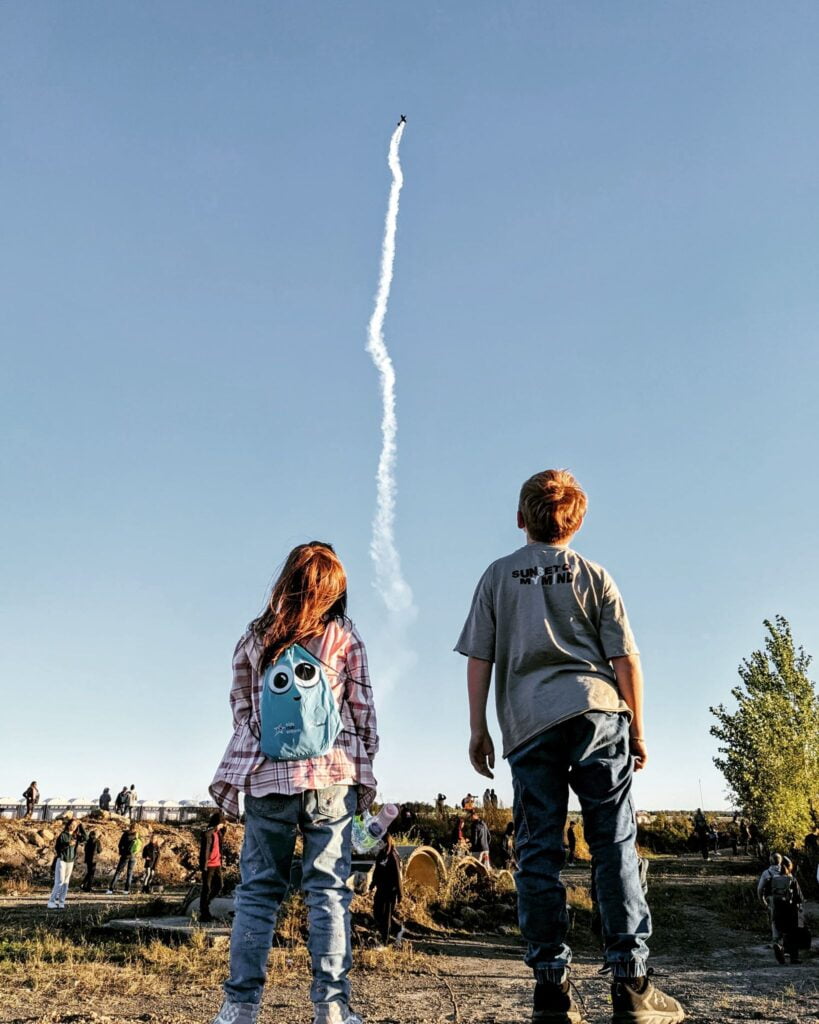 Volaria shares the fascinating story of local aeronautics by producing a large-scale experiential, unifying, safe and eco-friendly event that shines a light on the industry and Mirabel for the general public. We also highlight our position as a global leader and promote education, careers, and careers in aerospace.
Our mission is to celebrate aviation through a Montreal-style event by bringing together families, aviation enthusiasts and the industry for a weekend of fun, discovery, and thrilling experiences.
FEATURED (Full schedule to come)
The USAF Thunderbirds

The RCAF CF-18 demonstration team

The RCAF Skyhawks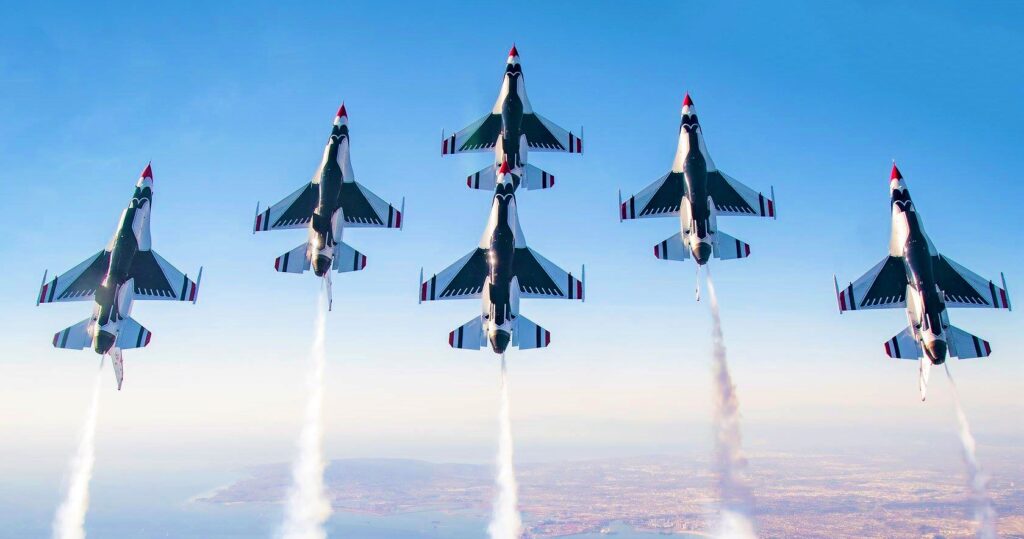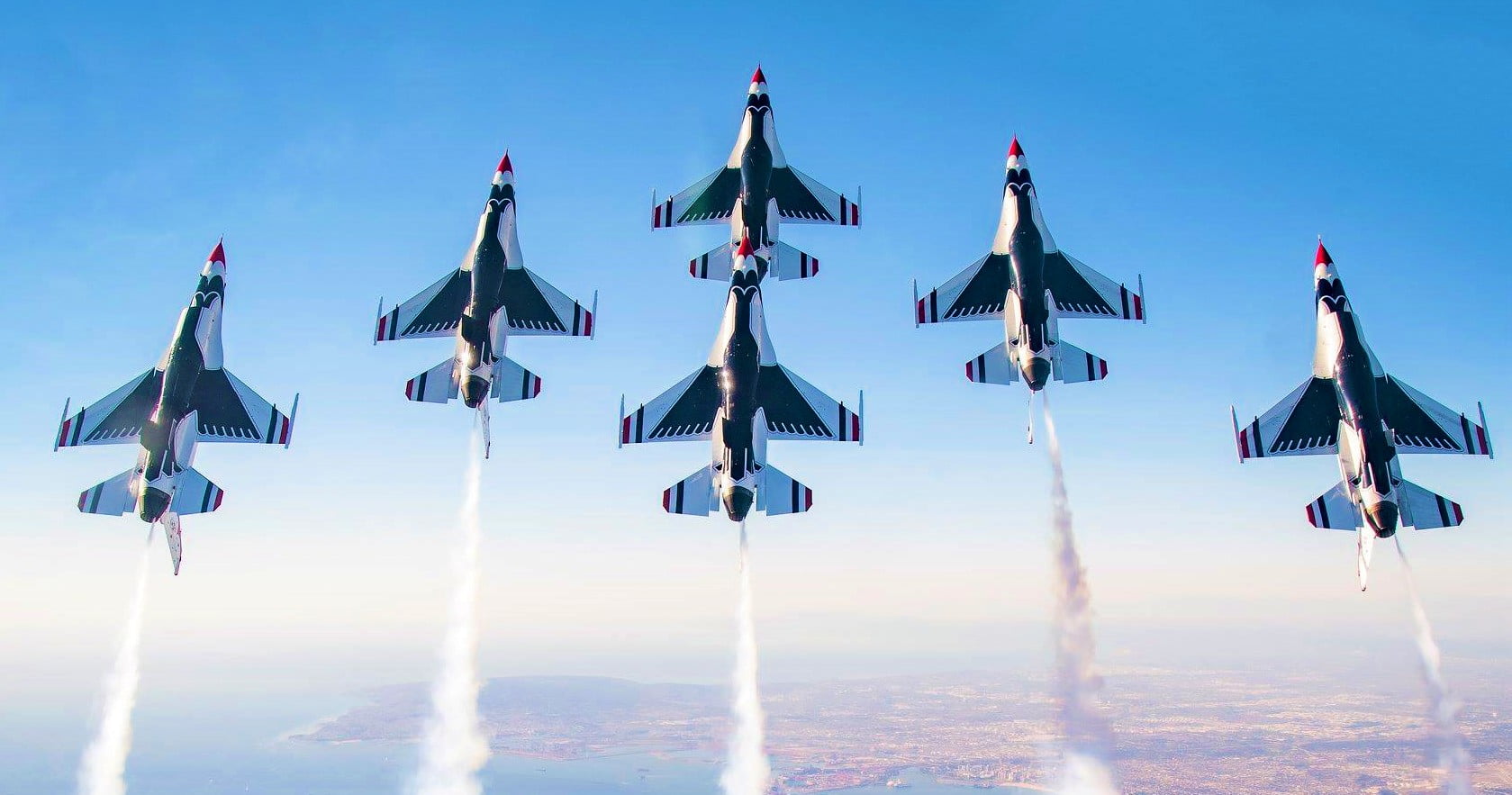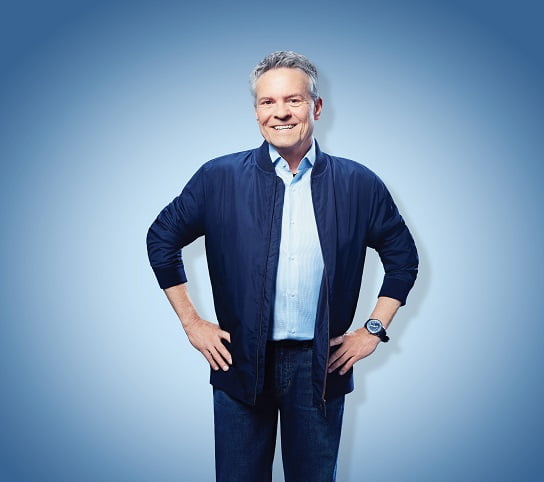 PAUL HOUDE
A passionate person about absolutely everything, but especially about aviation, the sky and the unknown. We are fortunate and so excited to rely on a true expert who will provide relevant and brilliant commentary on the performances!
Our panel of hosts at Volaria will be the most interesting, combining the dynamism and humor of Maxime Charbonneau with the finesse and relevance of our spokesperson.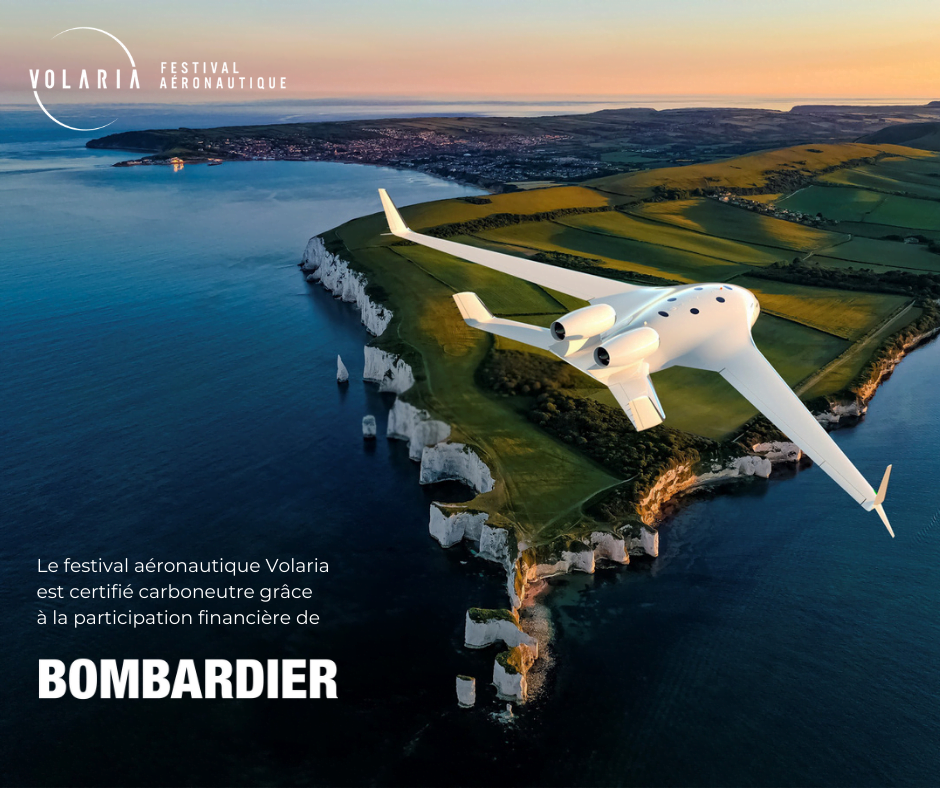 Volaria, un festival carboneutre
Volaria is proud to be a festival that offsets its greenhouse gas emissions. The event breaks away from the traditional airshow for several reasons, but mainly for its futuristic positioning and focus on the technological and ecological advances of the aerospace industry. Industry players are engaged and mobilized to find solutions to environmental challenges. It is a priority to be part of the solution, and Volaria is the ideal opportunity to convey this message.
Here are some of the different eco-responsible initiatives that are part of Volaria's DNA:
Here are some of the different eco-responsible initiatives that are part of Volaria's DNA:

Carbon-neutral certification
Thanks to Bombardier's financial contribution, Volaria is committed to offsetting its greenhouse gas emissions by contributing to the Carbone Boréal program.
Carbon-neutral certification thanks to Bombardier, through the Carboneutre Québec organization.
Area dedicated to demonstrating ecological alternatives and progress in the aviation industry in the face of environmental challenges.
Recycling bins will be placed throughout the festival site.