A Gold Standard certified festival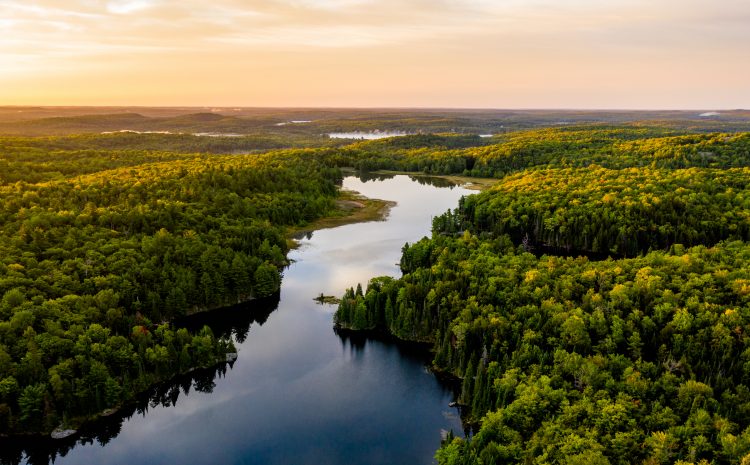 Environmental challenges affect us all and most areas of our lives. Today, every project we wish to undertake requires us to question its necessity and viability considering the environmental impact it will have. Put together a festival; Hmm… Put together a festival to celebrate the aeronautics industry; maybe. Doing so and take every action we can to reduce our ecological footprint; absolutely! To help us in our efforts, we call upon the expertise of our friends from the International Balloon Festival of St-Jean-sur-Richelieu, the Bagotville International Air Show (SAIB) and the Trois-Rivières Grand Prix (GP3R). Thanks to their advice and guidance, Volaria is positioning itself as an eco-responsible festival. Our association with Planetair and our Gold Standard certification will support us in this process and through the purchase of carbon credits: Volaria will be carbon neutral. Visit our festival's green initiatives page to learn more.
Tickets
Our online ticketing will open in March 2020! Be the first to know. Be the first to know that the ticketing is open : subscribe to our newsletter and follow us on social media!