ADM Airports of Montreal presents Volaria!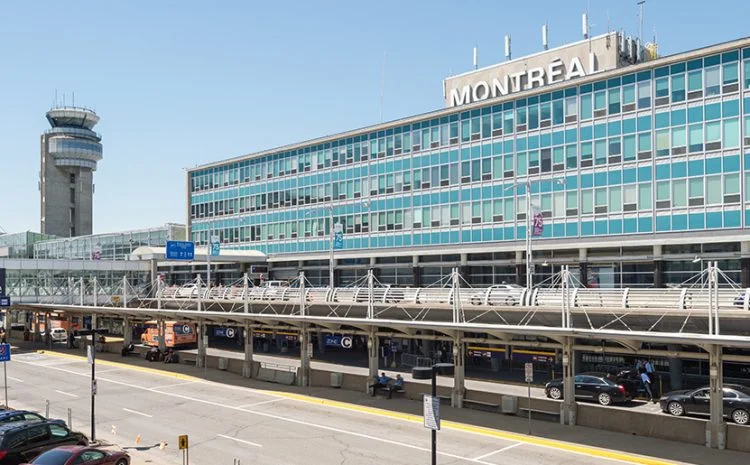 It is with great pleasure that Volaria announces its main partner: ADM Airports of Montreal.
Here is a message from Mr. Philippe Rainville, CEO, ADM:
 » ADM Airports of Montreal is delighted to act as Volaria's main partner by opening the doors of its YMX site, the YMX Mirabel International Aerocity, for this new kind of aeronautics festival.
Over the past few years, YMX's vocation has become clearer and activity on the site is more flourishing than ever. So much so that, today, the International Aerocity of Mirabel enjoys an remarkable reputation as a business destination for international companies in the aeronautics sector. It is a center of expertise recognized throughout the world, which can count on the presence of many major industry players such as Airbus, Bombardier, Pratt & Whitney. With some 5,000 jobs and some 40 companies located here, there is a success story being written at YMX. It's about time we made it known to the public, to the community here and elsewhere.
In view of this, Volaria will allow us to not only highlight this fabulous story, but also put the spotlight on the aeronautical professions and the ecosystem that surrounds the industry. The future is looking bright at YMX, and there's something to be proud with these major players in the aerospace sector who, through their unique knowledge, are making Quebec shine. We hope that this event will leave its mark on visitor's imaginations and become a must-attend event. «