A PORTHOLE IN VOLARIA: EXHIBIT YOUR COMPANY!
Take advantage of the presence of more than 70,000 festival-goers over the weekend!
Choose the booth that best meets the visibility and promotion needs of your business.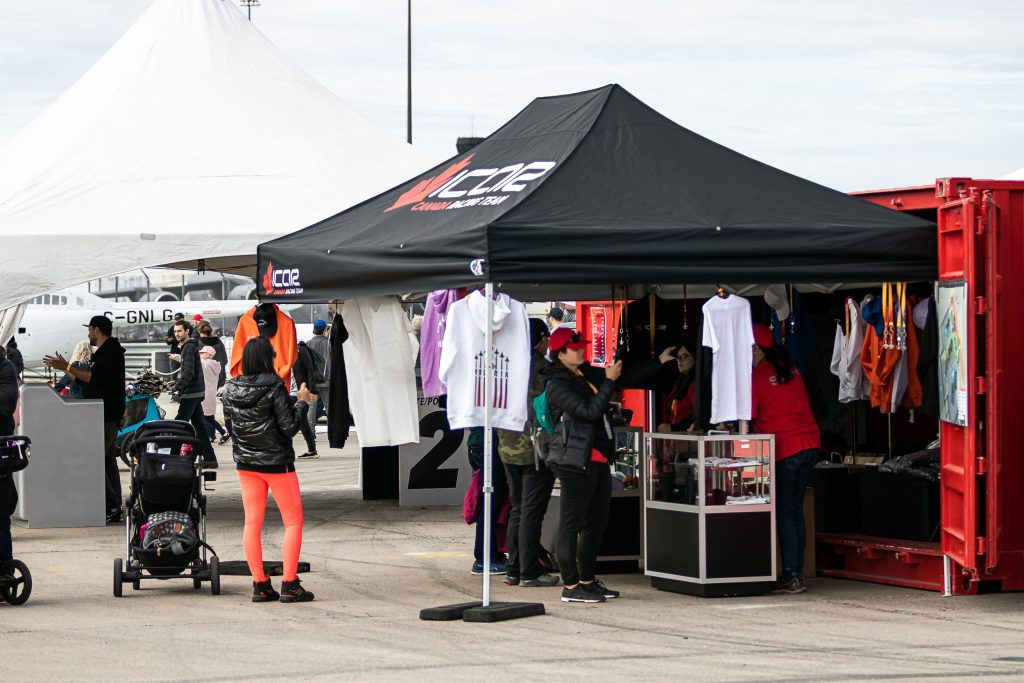 Hours of operation
Saturday 12 p.m. to 11 p.m.
Sunday 10 a.m. to 5 p.m.
Welcome to Volaria, where businesses take flight at our exceptional air show! Discover a world of possibilities with our exclusive exhibition spaces. Whether you are in tech, fashion, automotive or any other industry, Volaria is the perfect platform to promote your brand. Book your space now and join us to reach new heights in Volaria!
Located on the central aisle in the Petit Marché sector
Exhibition for 2 days (9 & 10 September)
You must provide your own easy-up style tent and furniture (table, chairs)
Number of accreditations and parking lots to be determined according to needs
PRICE PER SQUARE FEET: $20 +tx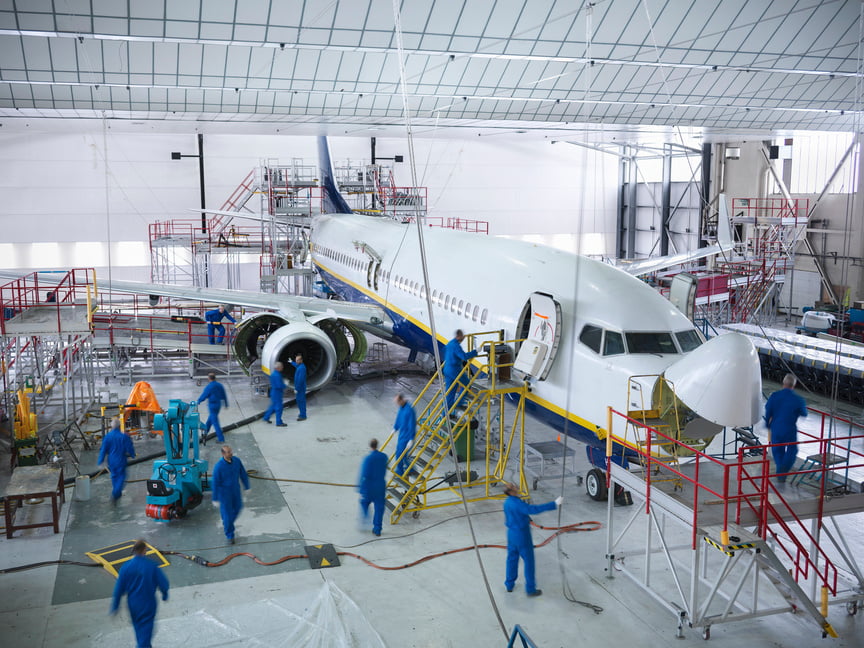 Hours of operation
Friday 1 p.m. to 6 p.m.
Saturday 12 p.m. to 6 p.m.
Sunday 10 a.m. to 5 p.m.
JOB FAIR AND DISTRICT OF THE FUTURE
The Job Fair is a meeting on the themes of succession, trades and discovery in the aerospace field. On Friday, September 8, students and jobseekers will be invited to visit the Job Fair for free on the festival site.
Under the tent that hosts both the Quartier du Futur and the Vitrine job fair presented by Aéro Montréal, located in the heart of the festival Exhibition from Friday (Industry day) to Sunday (3 days, September 8 to 10)

Defined space with table and chairs (2) provided by Volaria

Number of accreditations and parking lots to be determined according to needs
Take advantage of Volaria to strengthen your notoriety and create a significant link with your target customers. We can help you achieve your marketing goals and see a significant return on your investment. We will work with you to design an offer tailored to your specific needs. Several partnership opportunities are available, as well as multiple ways to expose your business.
Submit the form below to learn more and join the adventure! A member of our team will contact you shortly.