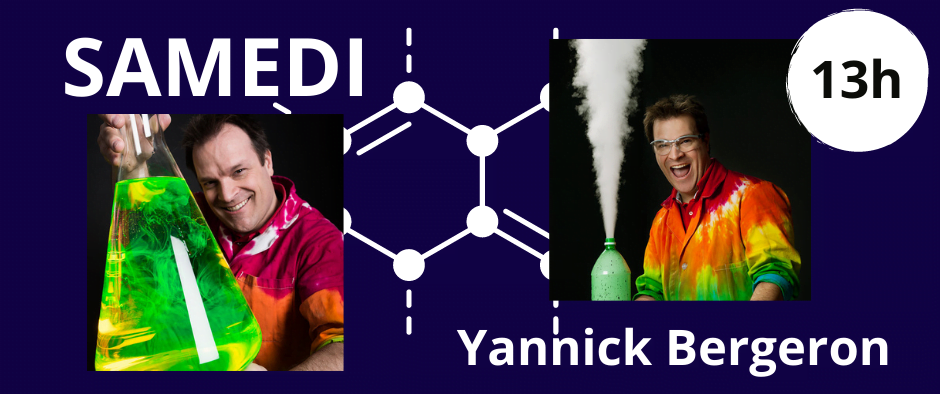 Yannick Bergeron is a talented chemist passionate about discovery and innovation. He has devoted his career to exploring the mysteries of science and finding innovative solutions. With his unwavering passion for chemistry, he constantly pushes the limits and succeeds in popularizing information to make science accessible to all. He will capture your attention, inspire you and dazzle you all at the same time!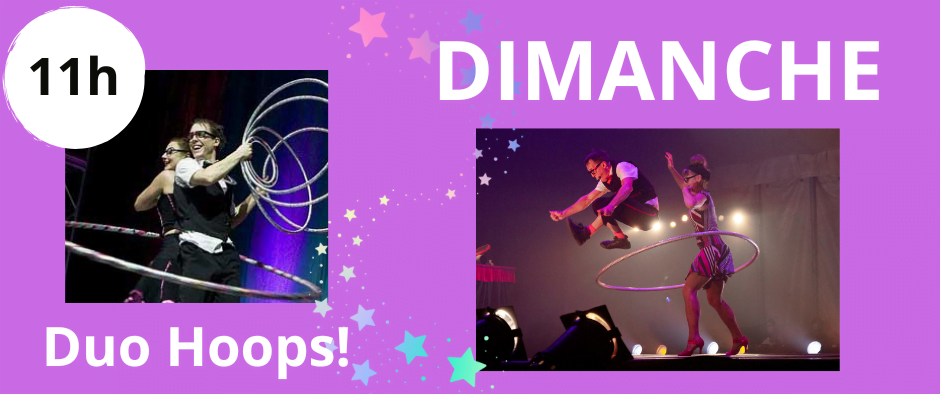 Duo Hoops is a duo of artists who fascinate with their talent and mastery of the aerial hoop. Their breathtaking performance skilfully combines strength, flexibility and elegance, creating a captivating show, transporting the audience to another universe. Their presence on stage arouse many cheers each time!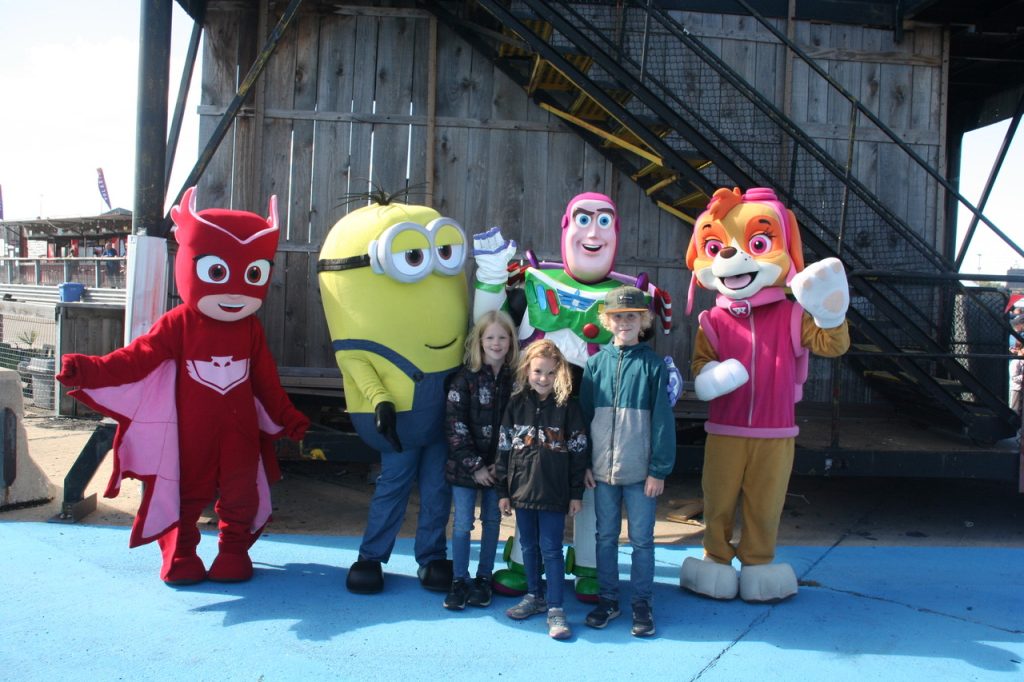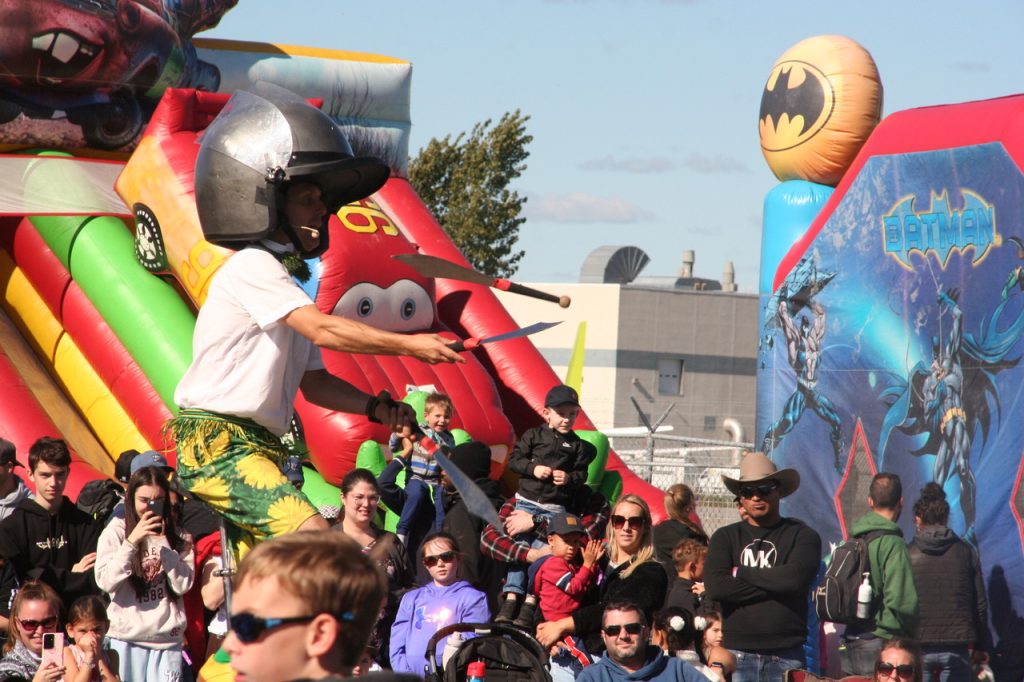 - Animation - Inflatable games - walking characters - Pleasure guaranteed ...and many other surprises!