Due to the current situation, we postponed Volaria to 2022. Dates are not confirmed yet, but will be announced shortly. Follow us on social media or subscribe to our newsletter to stay on top of the latest news on Volaria. Stay healthy! We hope to see you soon.  2
Caravanners, here's the new end of the season rendezvous not to be missed!
 Volaria has designed a site for you to comfortably settle down aboard your RV for the weekend. Please note that the site will not offer water or electricity, but it will be possible to have access to a dumping service.
Get your VR passe from our online ticketing service in 2022.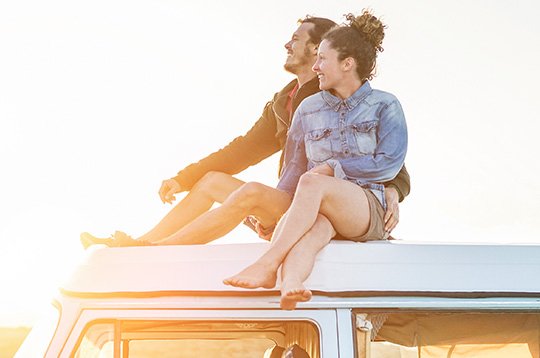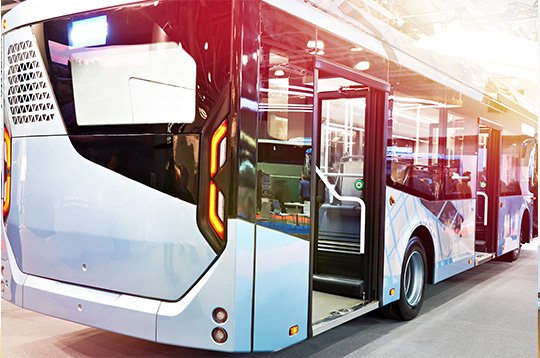 Facilitate your transport to Volaria
In an effort to be both environmentally friendly and efficient on the road network, we strongly encourage you to reserve your seat on one of our shuttle trips from remote parking lots.
More details coming soon! You will be able to purchase your shuttle pass in 2022 from our online ticketing service!
You are invited to to land at the Volaria site on board your aircraft!
Save time and use the airway instead.
Get your Fly-in pass from our online ticketing service in 2022!